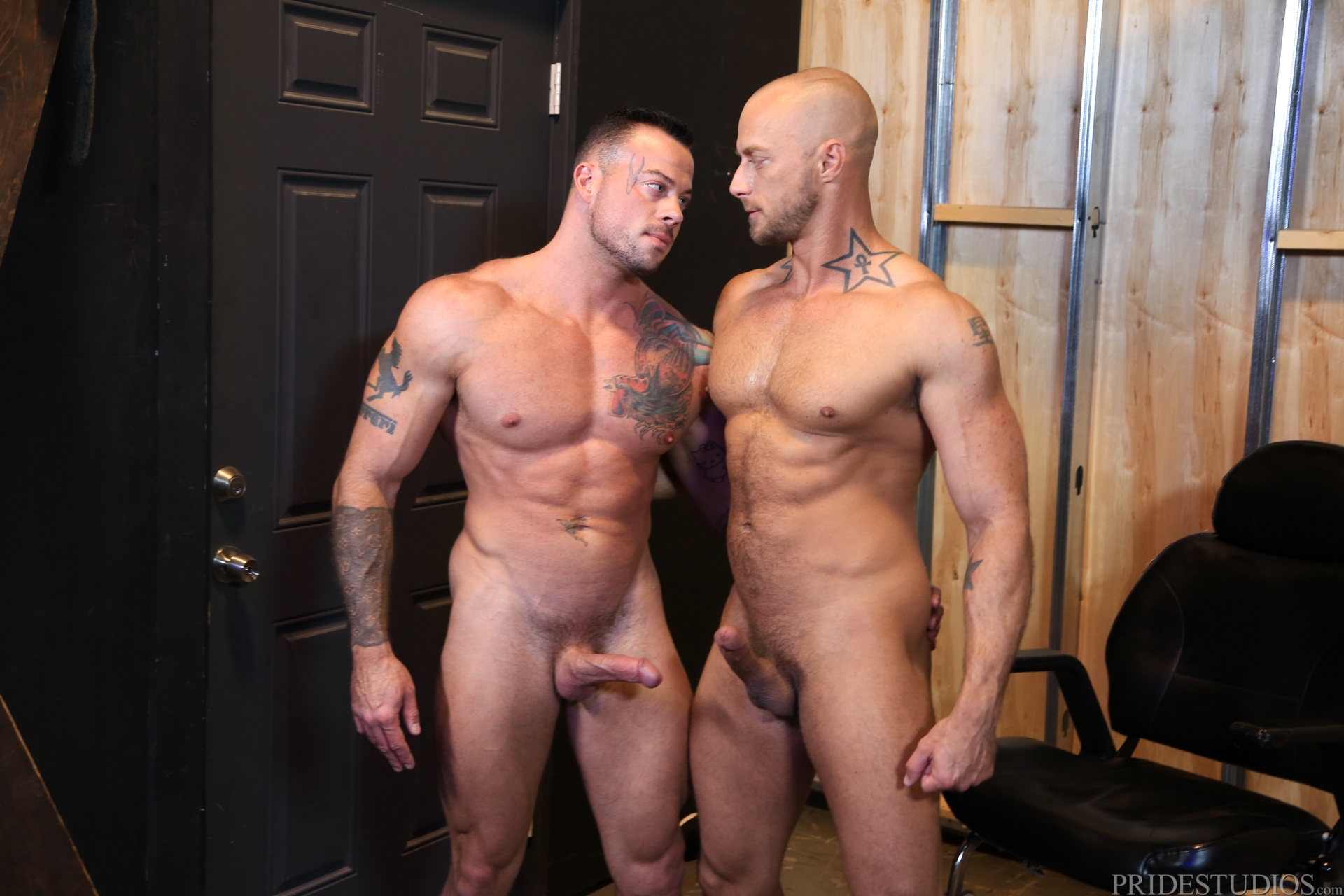 Out now at Men over 30: (get 50% off first month – PROMO CODE: crushes50)
Playroom Fuckers with Jessie Colter and Sean Duran
Watch trailer:
Click to join: Men over 30
(get 50% off first month – PROMO CODE: crushes50)
Sean and Jessie have wanted to fuck for many years, but never had the opportunity. Sean brings Jessie to his playroom and the two waste no time getting into some heavy play with each other. Sean immediately goes for Jessie's ass and starts rimming him. Jessie then sucks Sean deep to the hilt and then Sean goes back for seconds on Jessie's ass. Sean fucks Jessie standing up against the wall first. He then drops to his knees and sucks Jessie before bending him over and fucking him some more. He ends by putting Jessie on his back in the chair and fucking until both shoot their loads.
Click to join: Men over 30
(get 50% off first month – PROMO CODE: crushes50)