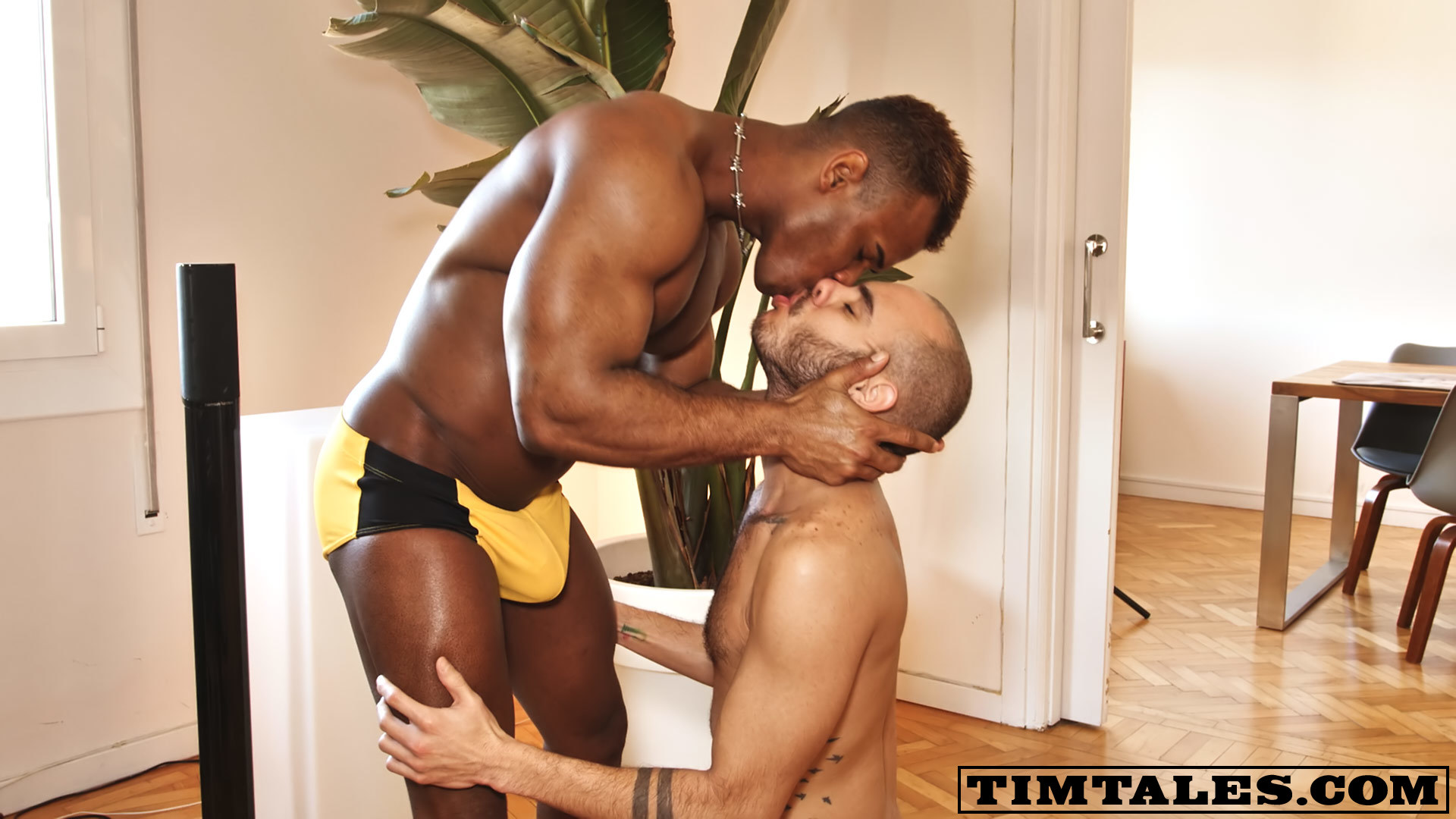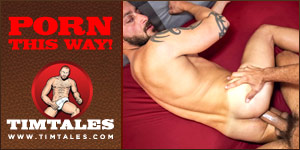 Out now at TimTales:
Ridder raw fucks Patrick Dei
Watch trailer:
Click to join: TimTales
We are continuing our passionate raw lovemaking week with our secy exclusive god Ridder Rivera. Because Havana rimes with passionate sex, Ridder had to showcase his talents. The lucky bottom is Patrick Dei and his huge raw ass. They both freaking loved each other. Kissing so intensely while seating insanely. We end this scene with a perfect load breed in Patrick's hole.
Click to join: TimTales