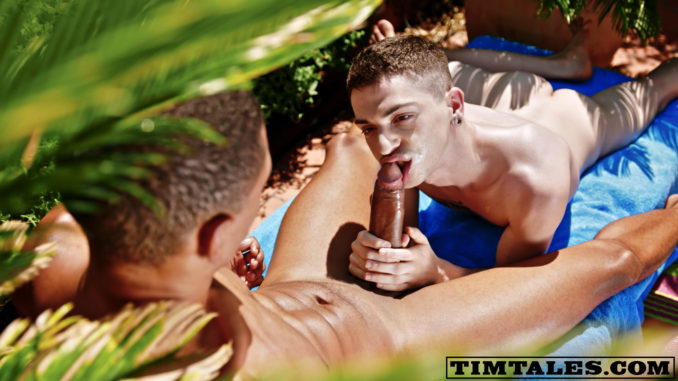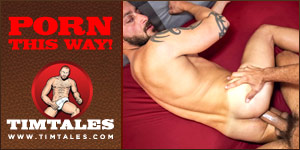 Out now at TimTales:
Caio fucks Alex
Watch trailer:
Click to join: TimTales
One hell of a fuck we got you today! I remember when I first met Alex Roman, he told me he was on a quest to get fucked by the biggest most massive cocks on Earth. So Alex, get ready it's gonna be a bumpy ride! Our two Exclusives Caio Veyron and Alex Roman are back in Barcelona on a never-ending sunny day. Alex heard of Timtales roughest fucker, and he was so eager to finally take his cock. He just didn't expect to be fucked the roughest of his life! Alex can take any size, and strokes, so Caio fucked him the way he wanted. So hard, he will never forget it. Definitely a future classic on Timtales.
Click to join: TimTales