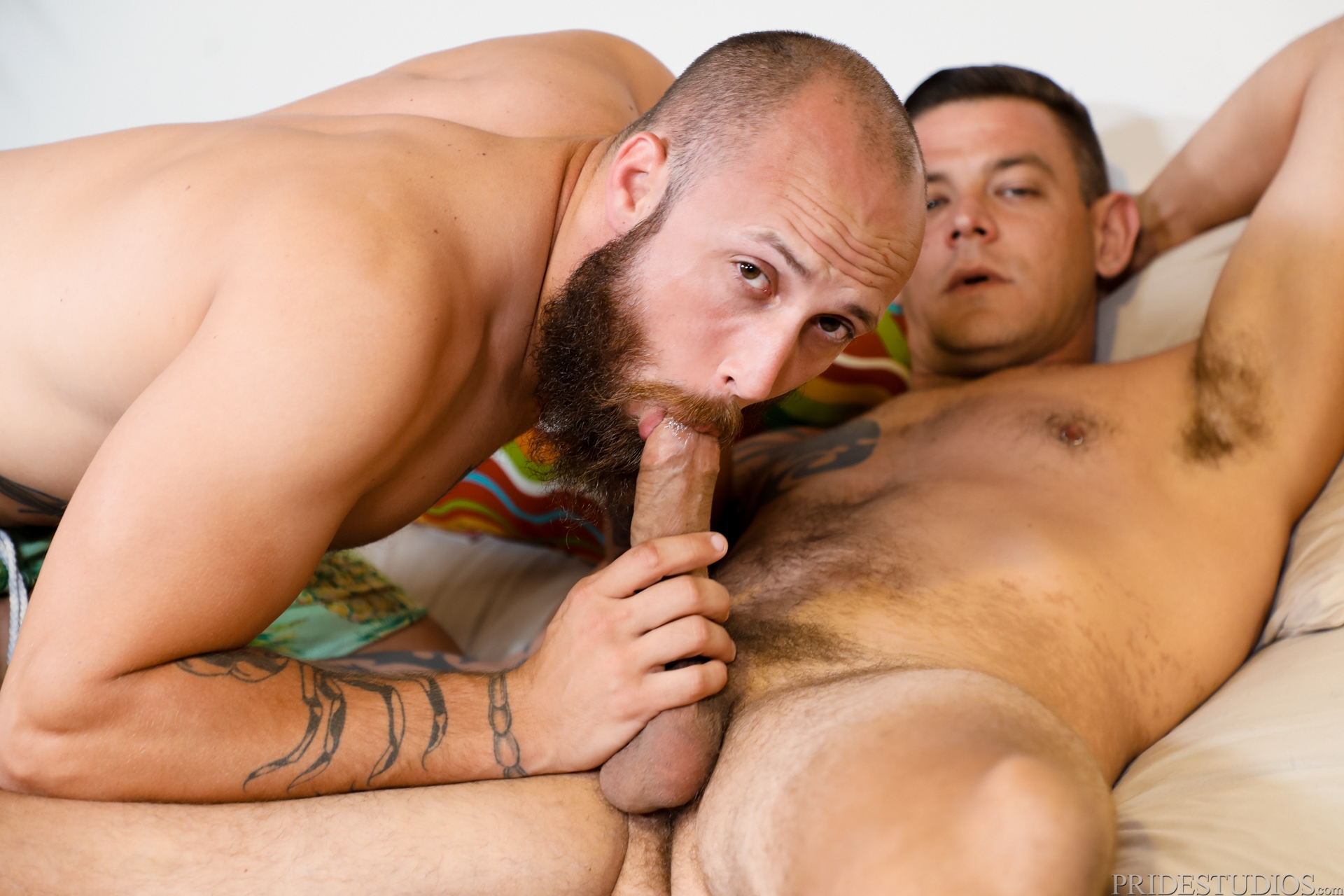 Out now at Men over 30: (get 50% off first month – PROMO CODE: crushes50)
Trim Your Beard with Jace Chambers and Dustin Steele
Watch trailer:
Click to join: Men over 30
(get 50% off first month – PROMO CODE: crushes50)
Dustin and Jace are in bed having a little argument over the fact that Dustin's beard is too long. Dustin tells him that he shouldn't complain because he loves the feel of it on his balls. Jace relents and agrees. Dustin begins sucking Jace's cock and tickling his balls with his beard, just like Jace likes it. Jace then sucks Dustin before he starts rimming his ass while Dustin continues to suck him. They then fuck in a few positions on the bed until Dustin cannot hold back and shoots a nice load of cum all over himself. Jace then shoots his load.
Click to join: Men over 30
(get 50% off first month – PROMO CODE: crushes50)