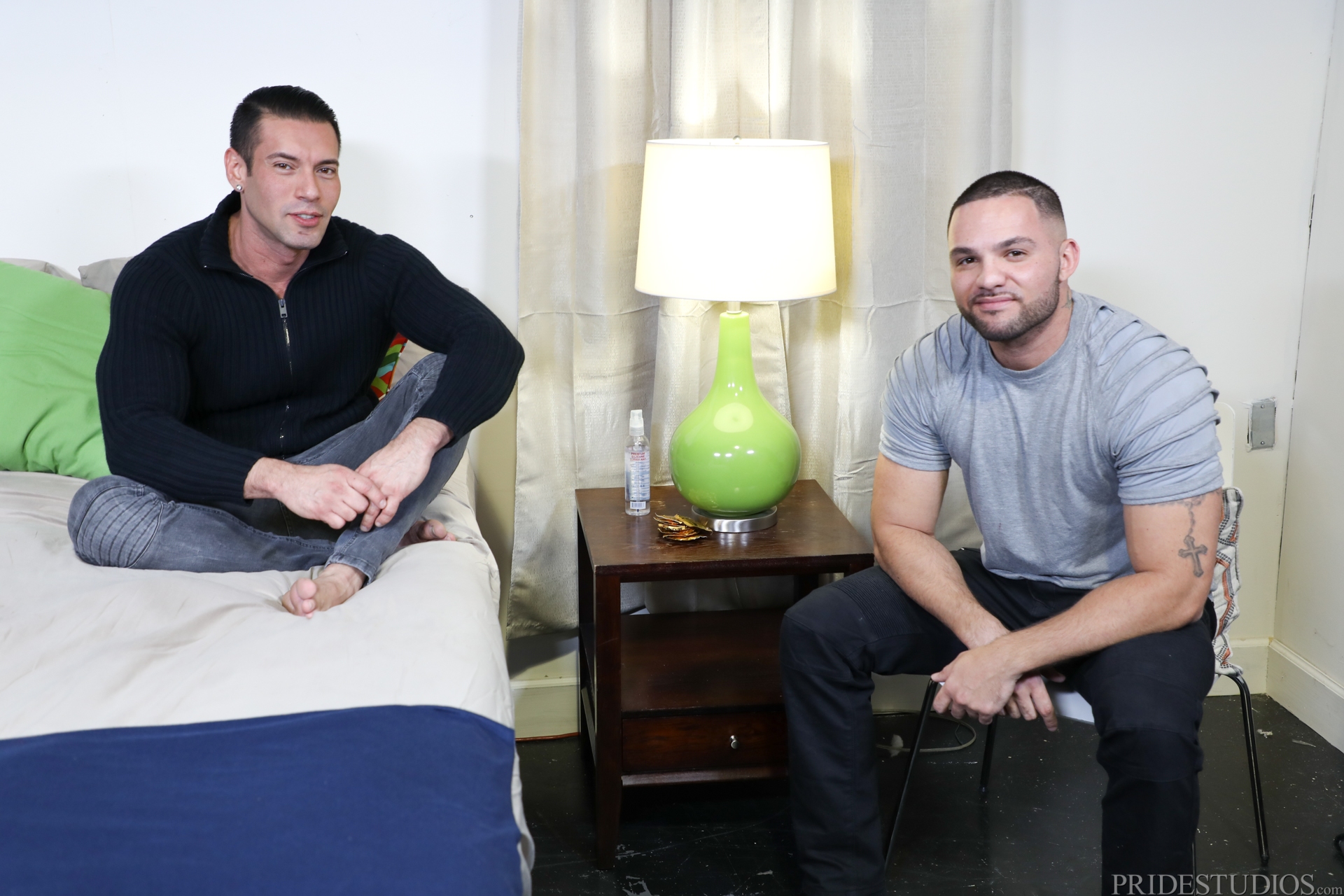 Out now at Men over 30: (get 50% off first month – PROMO CODE: crushes50)
Birthday Present with Alexander Garrett and Julian Knowles
Watch trailer:
Click to join: Men over 30
(get 50% off first month – PROMO CODE: crushes50)
Julian is discussing with Alexander what to get him for his birthday and he is trying to convince him that he needs a Gaming Console. Alexander can tell that Julian actually wants the Gaming Console for himself and gives him a little argument about it. Unable to resist the charms of his boyfriend Julian, Alexander gives in and the two are soon embraced in a passionate kiss that quickly turns into more. As their clothes come off, Julian works his way down Alexander's toned body and begins sucking his cock. Alexander then moves to Julian's beautiful ass and rims him before fucking him doggy style on the bed. They fuck in several positions until both shoot their loads.
Click to join: Men over 30
(get 50% off first month – PROMO CODE: crushes50)