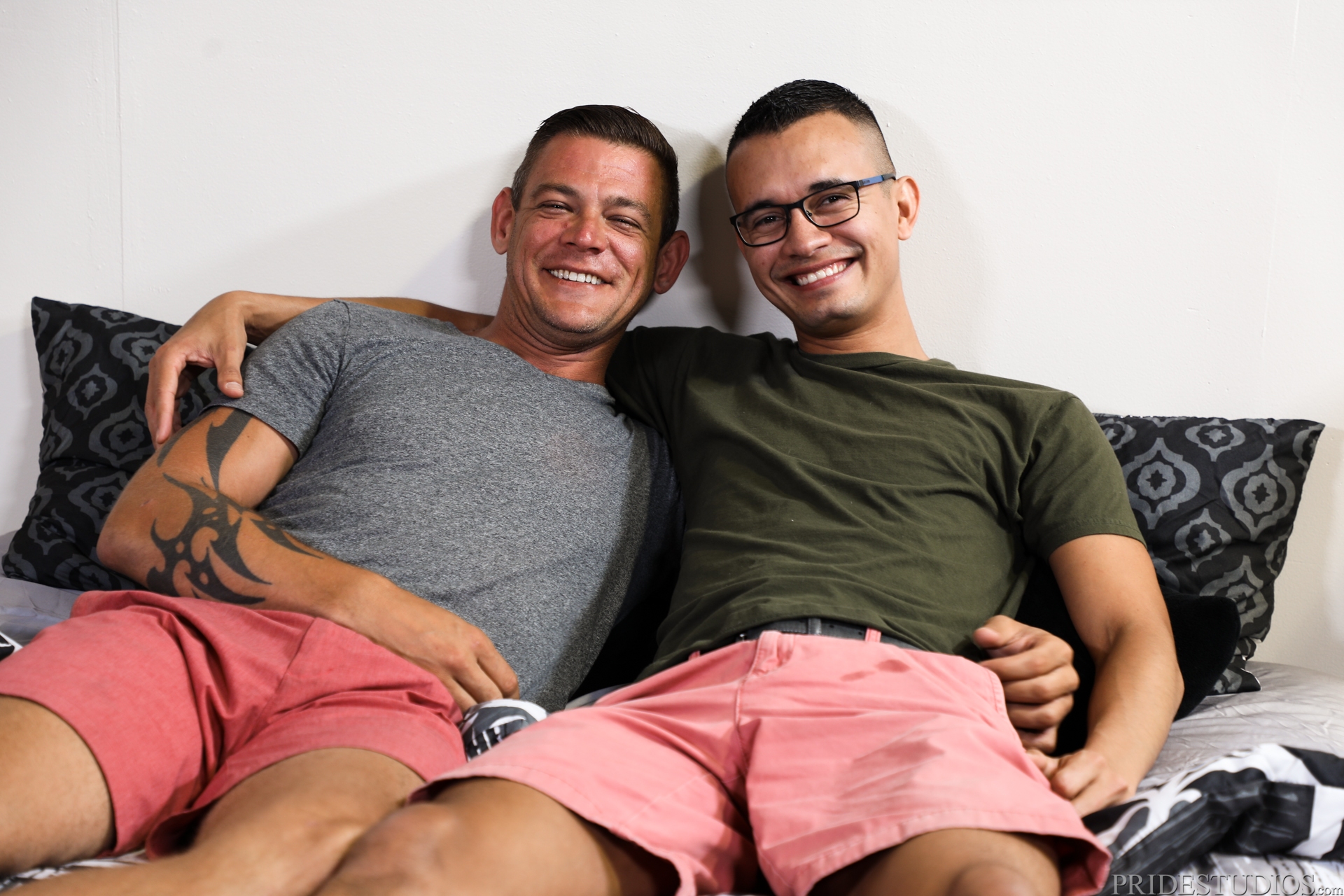 Out now at Men over 30: (get 50% off first month – PROMO CODE: crushes50)
Ageless Lovers with Jace Chambers and Mike Lobo
Watch trailer:
Click to join: Men over 30
(get 50% off first month – PROMO CODE: crushes50)
Jace & Mike have been dating for a while and although Mike is just shy of 30 years of age, Jace is concerned that he being significantly older might be an issue for Mike. However, Mike has no issue with their age gap and is excited when Jace asks him to move in with him. As a matter of fact, they are both so excited sitting on the bed with each other that you can see the pre-cum spots on their shorts. Soon their clothes are off Jace starts sucking Mike's hard cock. Mike then starts sucking Jace's big cock while he strokes his own hard cock. Jace then rims Mike's beautiful ass before fucking him from behind. They fuck doggy style for a while and then Jace spoons Mike and fucks him deeper and deeper. The pre-cum oozing from Mike's cock shows how much he loves it. Mike then rides Jace's cock until he cannot hold back and he shoots his load all over Jace's chest. Jace then shoots his load.
Click to join: Men over 30
(get 50% off first month – PROMO CODE: crushes50)