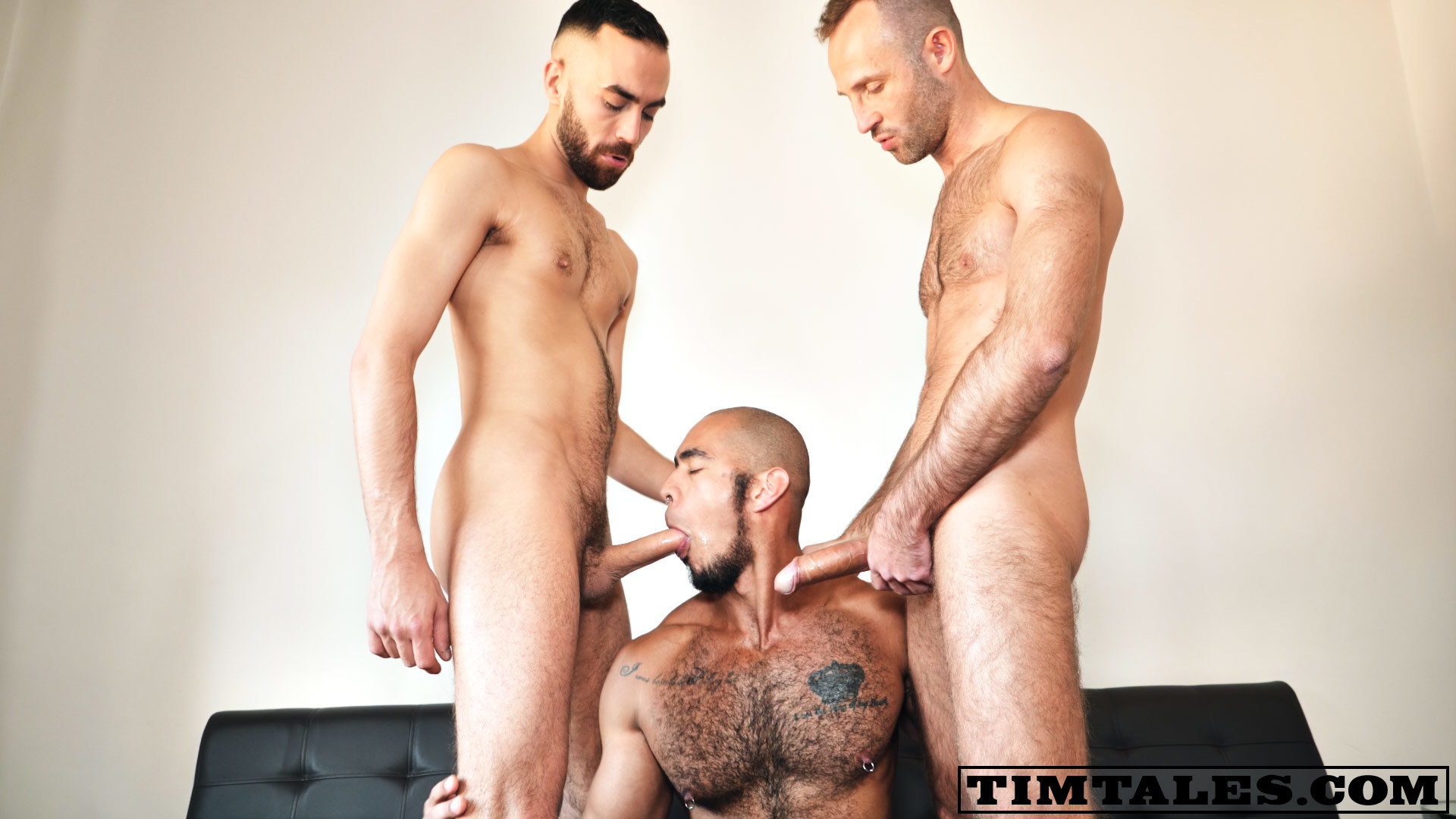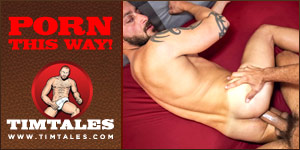 Out now at TimTales:
Louis Ricaute's DP Session
Watch trailer:
Click to join: TimTales
We got you another intense scene on this Black Friday! Louis Ricaute experiences a double penetration for the first time in his life! And guys, bear in mind that Louis's hole is the tightest of the porn industry. So two cocks up there is quite the challenge! But Russian huge cock Vadim Romanov and Timtales Exclusive Portuguese thick dick Fostter Riviera wanted to test that super tight hole. And boy they did! Louis Ricaute's first DP session ended up being a total success!
Click to join: TimTales