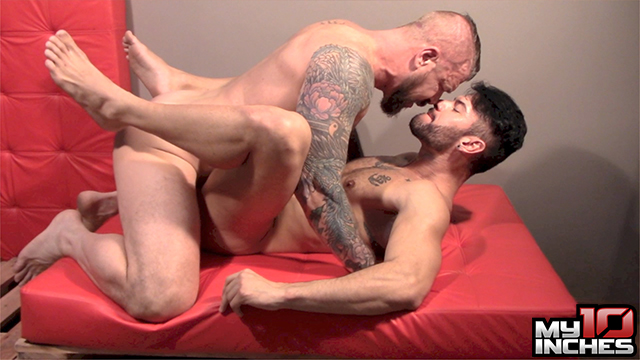 Out now at My 10 Inches:
My 10 inches: Fucking Rodrigo
Watch trailer:
Click to join: My 10 Inches:
On a recent trip to Brazil Rocco fit in some quality time with a fresh new model. And Rodrigo, a cute little Paulista, made some room in his stretchy hole to fit Rocco's daddy cock. What a hot pairing!
Click to join: My 10 Inches