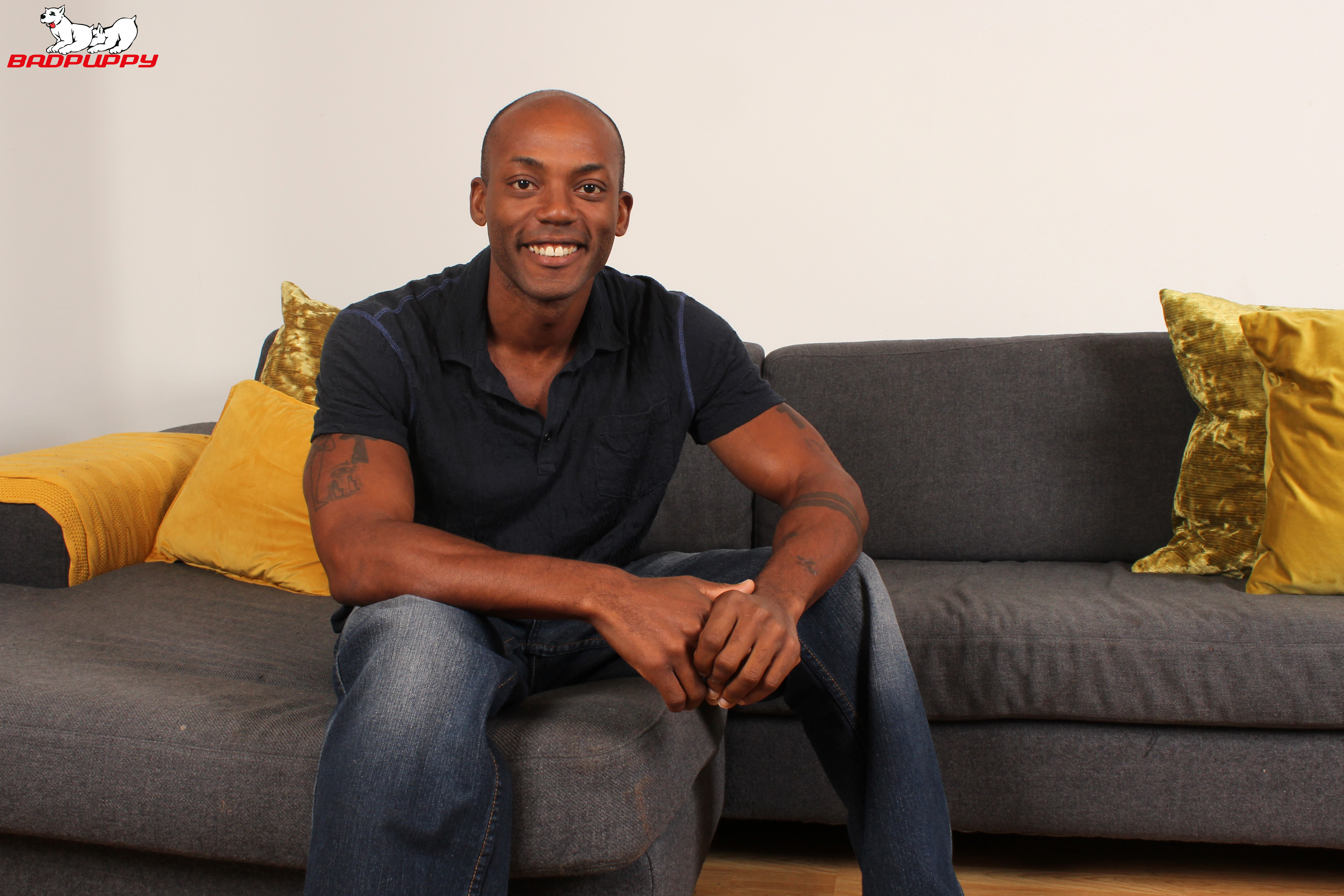 Out now at BadPuppy:
Osiris Blade
Watch Trailer:
Click to join: BadPuppy:
Osiris Blade was visiting Manchester from Florida for Rubber Weekend and while there he paid a visit to the studios. Osiris is a very well-spoken young man, currently in school to become a phycologist and in his part-time he enjoys shooting porn videos. It's quite apparent as he strips off his shirt that Osiris works out a lot. His arms and chest are incredibly sculpted and Osiris begins sensually rubbing his chest and abs. His hand slides down to the bulge going in his jeans. As he unzips his jeans and pulls them down a wet spot can be seen in his underwear. Obviously, someone's already a little turned on. He pulls his long, thick cock from the confines of his underwear and begins slowly jacking himself. Osiris stands up, pulls off his shorts and then bends over in front of the camera. His plumps ass is just begging to get plowed; but, we'll save that for a later day. Turning back to the camera, Osiris grabs some lube and while one hand tweaks his nipples the other hand focuses on pleasing the long, black snake between his legs. As he jacks his cock harder and faster his balls almost totally disappear. His breathing deepens and as his body tightens, his cocks starts shooting thick globs of cum all over his chest and abs.
Click to join: BadPuppy: